Create a landing page for your fundraisers to choose from the community fundraising options you've setup, or encourage them to join one of your signature events!
Create your own fundraiser

Donate Your Birthday
Accept donations instead of gifts for your birthday this year to raise much needed funds for our causes!
Do something sporty
Running a race? Going on a Trek? Create your own fundraising page for a great cause.
Coporate Quiz September
1 Feb - 2 Feb 2020
Sydney
The Corporate Quiz is a unique and prestigious event attended by influential leaders in the business and philanthropic community. In 2019 this quiz was attended by business leaders in Manchester, Liverpool and Leeds.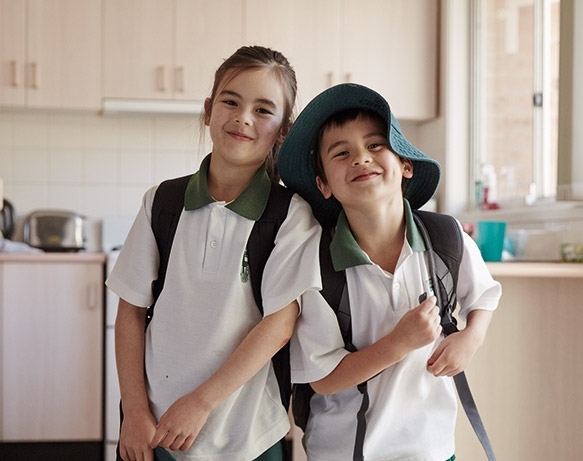 Host a Sleepout
Create an online event for your suporters to register and fundraise. This is your short description copy and thumbnail image, Lets take the example of a hosting a sleepout to raise funds for your organisation. Whether it is in your backyard, your office, your school hall or even on your living room floor, hosting a sleepout is about getting your friends, family, colleagues and community to raise vital funds to help those in need.